30th April 2020 | Edited 3rd November 2021
Our Response to the COVID-19 Pandemic
To our community and network, we are determined to overcome this pandemic together collaboratively, returning to a new norm sooner rather than later. We will continue to publish our company changes and updates.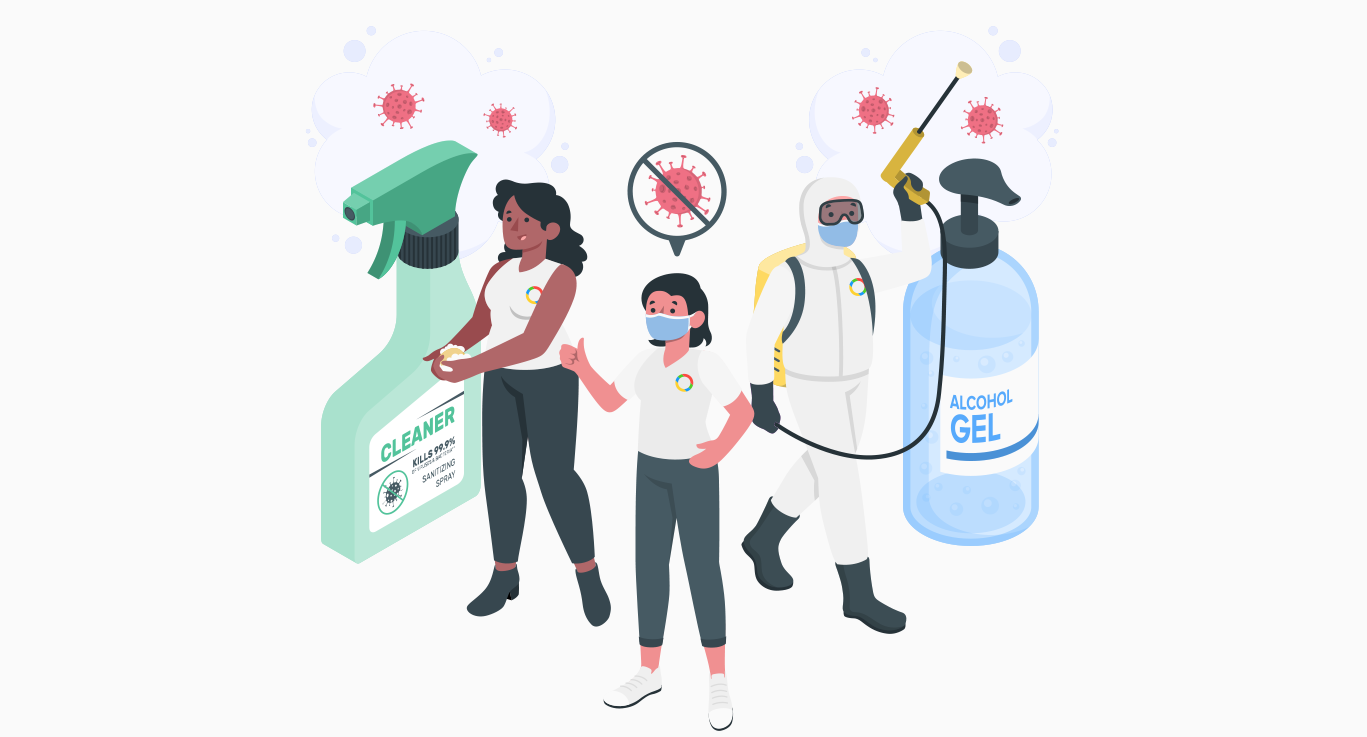 The coronavirus (COVID-19) pandemic has impacted the lives of everyone world-wide, causing disruption to businesses, our world economy and in our day-to-day interactions with other people. We have suffered from the loss of lives, the need to isolate and other adjustments in our usual routines, all of which has had an adverse effect on the mental health and wellbeing of us all.
As we continue to push forward as a company that places people first, maintaining our Ethics and Values we believe it is imperative that we implement practices that reduces the spread of the COVID-19 virus to build a safer environment for our employees and ultimately our families and loved ones. We are continuously keeping up-to date with the latest government guidelines to ensure we are following the necessary procedures appropriately.
At Exertion we have concluded business contracts prematurely as a result of the declaration of a pandemic, placing us in a position of uncertainty and the inability to financially forecast for the future. However, the temporary loss of business has enabled us to shift our focus on new business operations and endeavours from upskilling our workforce, building our brand identity, developing our Corporate Social Responsibility to offering our Work Experience Placement Programme remotely for students.
We have all contributed towards improving the conditions of living through a pandemic by following guidelines, maintaining social distancing and wearing face masks to collectively reducing the overall R rate. COVID-19 has been a learning curve for us all and should such natural disasters occur in the future, we will be more resilient and better equipped for such circumstances.
We are thankful to the courageous efforts made by the first responders to the COVID-19 virus, the Doctors, Nurses, health researchers, medical experts, volunteers and other professionals who are at the front-line to treating patients throughout the on-going pandemic, enabling us to transition onto returning to a new normal sooner.