Work Experience Programme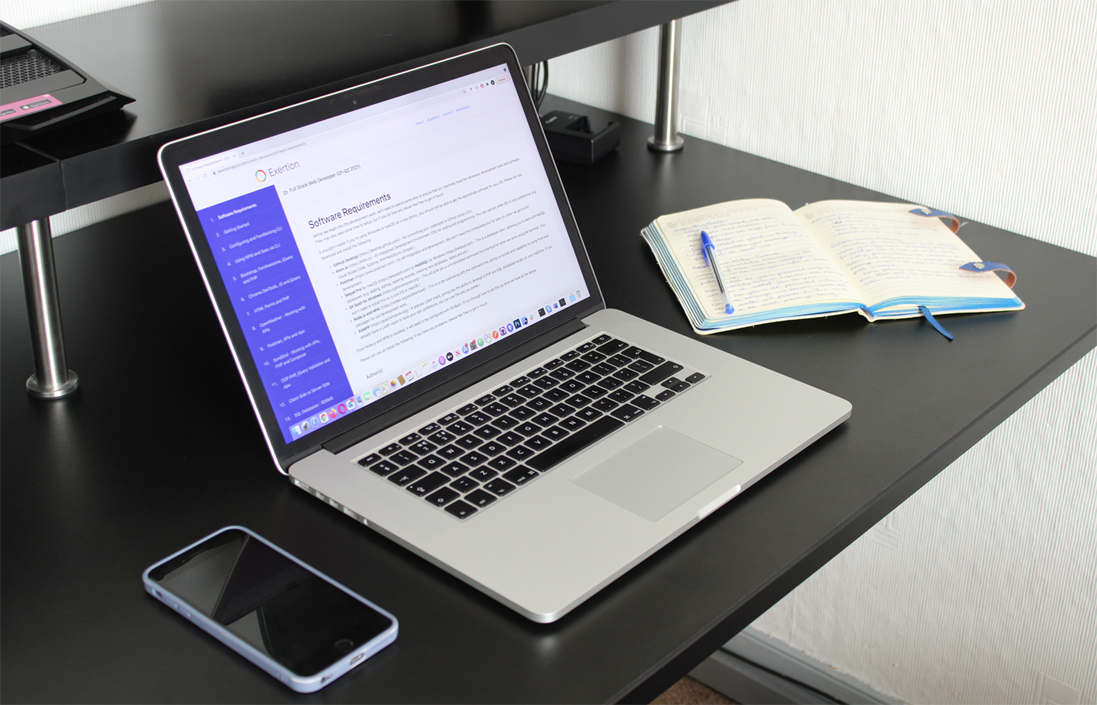 To help jump start careers we have been providing work experience placements for students and graduates to present the opportunity to trial a career path whilst also presenting real world experience within the industry, prior to them committing to pursuing the career further.
As a result of the COVID-19 pandemic we have been providing virtual placement positions as opposed to being in a physical office, substituting meetings with instant messaging and video conferencing using Microsoft Teams, Slack and Zoom. The digital tools have enabled us to effectively work remotely, enabling us to iterate over the entire fundamentals of a specific role, keep everyone in the loop and continue to be providing a sense of a working environment.
To find out more about our work experience placement programmes and to inquire on current available opportunities, please reach out and contact us.
Learning Resources
Curated from previous work experience placement programmes we've offered to students at various levels, we have publicly published specific sessions and tutorials over at our Academy to act as learning material for anyone who chooses to gain insight and experience in a certain role in their own time and given convenience.
For all the learning resources please head over to our Academy.