2nd June 2022 | Edited 15th June 2022
Moving into our new office space in Rossendale, Lancashire, UK
We are thrilled to announce that we have secured an office space, enabling us to move all our business operations to a new home and opening the capability to place all our future ventures under one roof.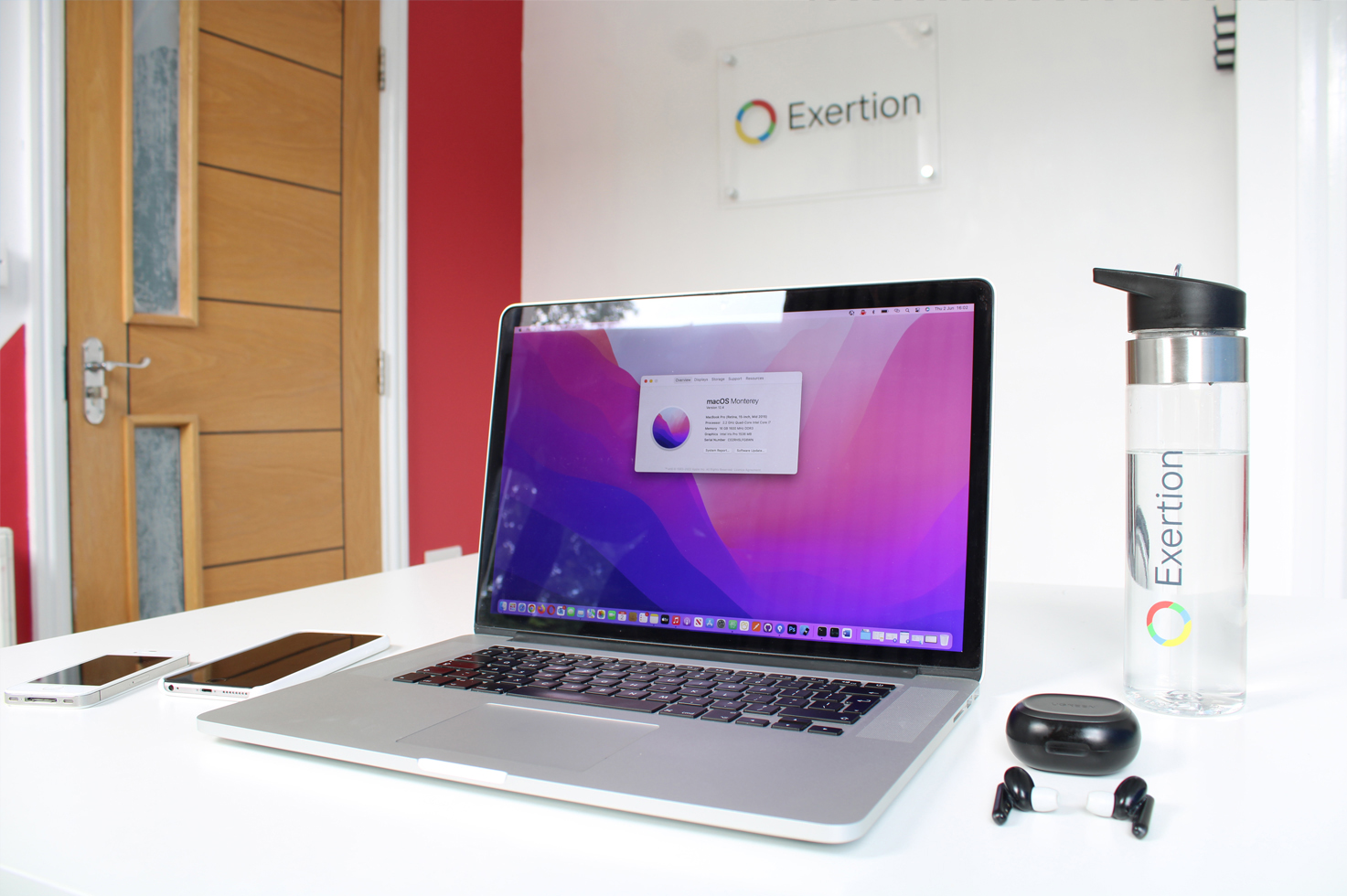 As we persistently continue to progress on with developing our business, brand and software offerings, we have been steadily growing in size to now having excitingly acquired an office space in our home county of Lancashire, UK to act as our new headquarters and base for all our company operations, where the office is located approximately 18 miles directly north of Manchester city centre.
Prior to moving into our new address, we have dedicated our time to refurbish the office in order to build a working environment that better reflects our company branding and the values we uphold. We have cultivated a brighter and modern working space by repainting all the walls brilliantly in white whilst adding hints of various colours to present an energetic, positive and vibrant environment, one that is unopinionated and welcoming to everyone.
Our refurbishment was not only limited to sanding and painting, but we have also gone to the full extent of placing up wooden-slatted walls, replacing the carpet and setting up new furniture all which are colour complementary to the entire scheme of the office.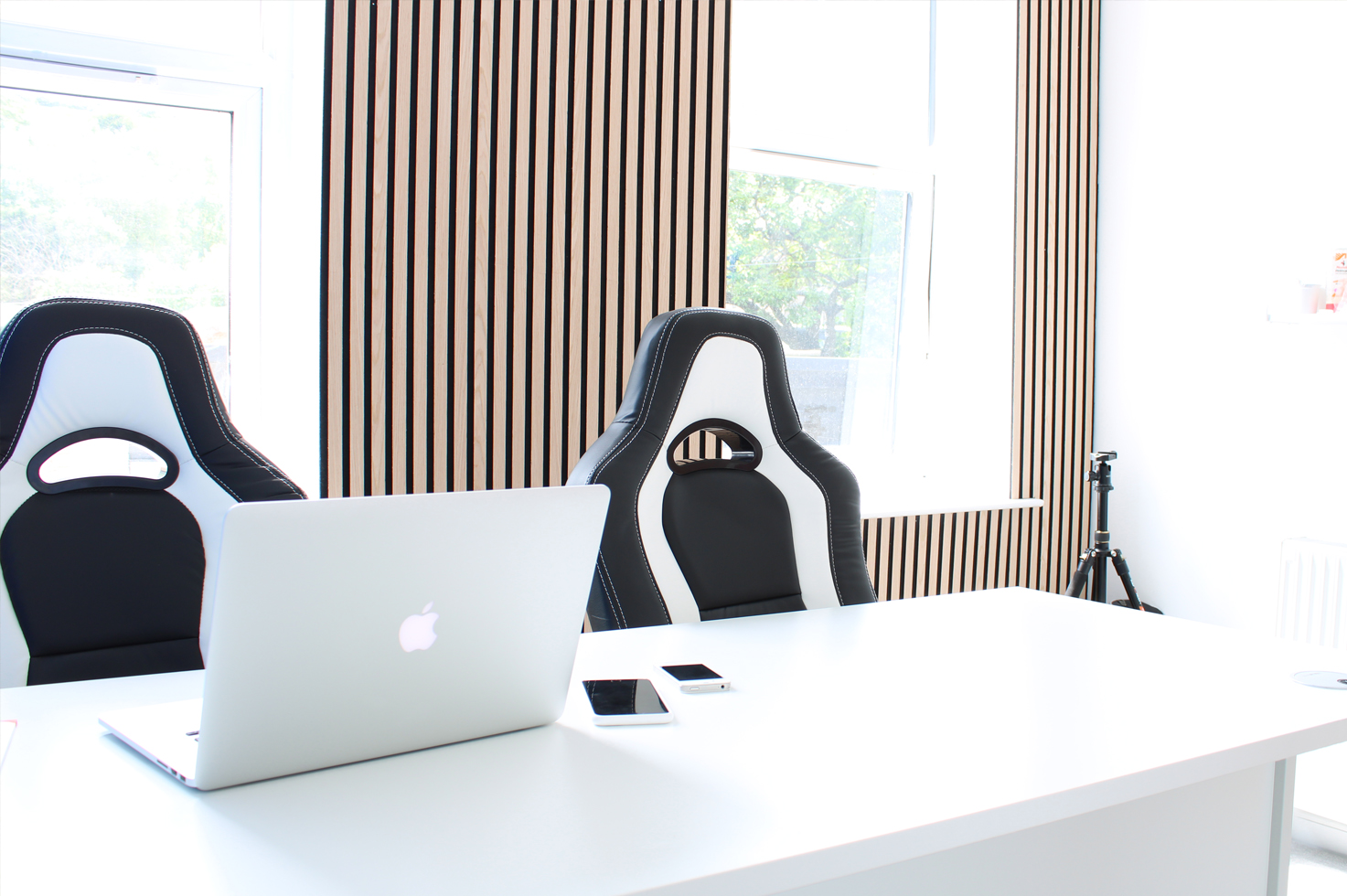 We still have further refurbishment work to undertake in our office space which we plan to commence in the coming months and as we have been doing with this project, you can find all our progress updates on our Instagram social media page where we have been experimenting with Instagram Reels for the first time, posting videos of our DIY undertaking all of which have been a fascinating and enjoyable experience. We look forward to bringing you more content and keeping you updated!